Residential
Howard Street Huntington Road
4 Bedroom Houses
3 Bedroom Houses
Vacation House
Homer Street

Institutional
Weymouth MRI

Commercial
Weston Hotel
335 East 27

Development Concepts
Jeddah C C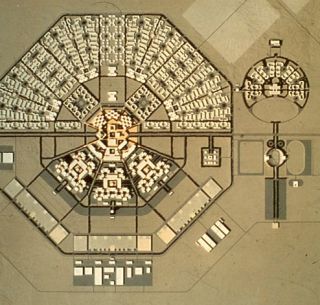 At Brown Daltas associates, John worked in Cambridge and Rome on large scale projects in Saudi Arabia. He was manager of the north half of the King Karlid Military City including Family Housing, neighborhood centers, Schools, support facilities and the King's Residence and Conference Center. He also managed and participated in the planning and design of the Saudi Arabian Center for Science and Technology.
As the design principal in Cambridge Architects International his projects included a conference center for the Salvation Army, a shopping center, a ten story office building, an apartment building and a monastery for a joint community of monks and nuns. His interior design projects included four computer stores, a clothing store in a major shopping center and a waterfront hotel.